Life in Camp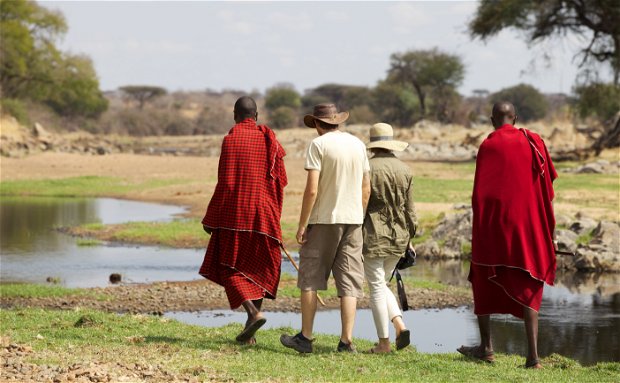 Our focus is to provide our guests with an 'off the beaten track', immersive wildlife experience.
The remoteness of our camps and lodges is a big part of achieving this goal.
This means some elements of everyday life in the African Bush will be different from what you are used to at home.
Foxes Safari Camps provides an incredible middle ground between truly becoming one with nature and maintaining a very comfortable stay.
Solar Water Heaters have been installed for each room which uses the natural energy of the sun to provide you with hot running water. Water temperature might fluctuate, but being near the equator with intense solar energy, this is not common.
Tanzania's mains electricity does not extend into remote National Parks, therefore we must make use of solar energy and generators to provide power to the camp. To reduce the impact on our surroundings, electricity is not provided 24 hours a day.
One of the marvels of Ruaha River Lodge is the wildlife that roams around camp, meaning your safari does not end after a game drive. For safety, Maasai guides take our guests on short walking safaris between their rooms and other camp areas.